EXPRESS TOWERS VADODARA
Hotels » Express Towers, Vadodara
24 Carats
Multi Cuisine Restaurant
Check Out Our Offers!
CANDLE LIGHT DINNER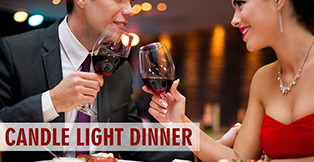 Celebrating a birthday or anniversary? Planing first date or just trying to make an occasion special? Enjoy it all with Special Candlelight Dinner at our romantic restaurants! Designed menu, cosy & romantic seating, dim lightning & soothing lounge music. We will take care of every minute detail to make your experience unforgettable. Call for reservation – 922 788 1060
SUNDAY BRUNCH
– Every Sunday brunch 12:30pm – 3:00 pm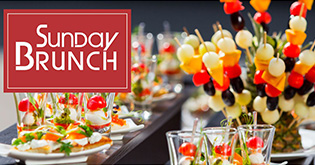 Choice is the ultimate indulgence! Quantity, Quality & Variety that Equates the very best style spreads in Vadodara! 24 Carats Buffet serves up heaping portions of fresh cooked Multi–Cuisine dishes that everyone enjoys.
BUY 2 GET 1 MOCKTAIL FREE
– Lunch & Dinner Everyday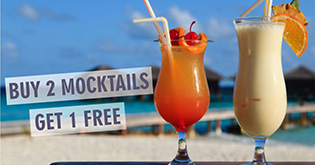 An upscale fine dine restaurant that strives to offer an elegant experience of the highest level, '24 Carats' has kept up to the changing trends in food since the last three decades serving world cuisine & fusion food.
BUY 2 GET 1 BUFFET FREE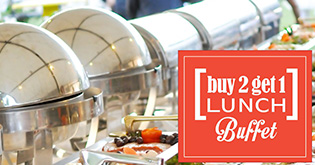 Every Monday thru Thursdays Lunch 12.30pm – 3pm!
At '24 Carats', the new market inspired signature dishes is harmoniously blended with the classics across the world. From Indian classical to Thai delicacies, from Chinese exotics to Italian delights, from Lebanese gourmets to Oriental treat, we serve world on your platter, one dish at a time./> Apart from the breakfast, lunch and dinner, '24 Carats' also serves lavish Sunday brunch perfect for sinful indulgence. Our Chef's recommendations include Thai coconut cream soup, Greek salad, Stuffed Mushrooms, Shammi Kabab, Kakori Kabab, Murgh Hazarvi, Jhinga Tandoori, Pastas, Teppanyaki Noodles Murgh Peshmina, Prawns in red berry sauce, Penne in paprika cream sauce, Dimsums, Hydrabadi Kheema, Paneer Birbal, Dal Bukhara and Dum Pukht Biryani to name a few.